When you own a business, your customers are vital to its survival. We help keep your customers safe by ensuring your roof is in its best condition. If you've noticed leaks or mold, give us a call, and we'll send out a crew member to inspect your roof. With your permission, we'll fix each problem with minimal disruptions to your business.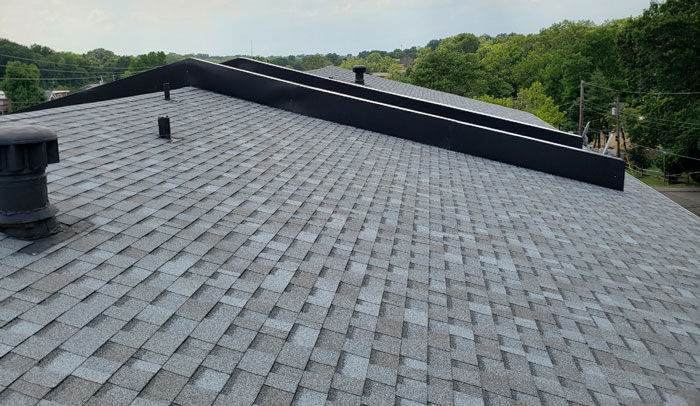 Not everyone knows the right time to replace their roof. Some factors to pay attention to are the lifespan of the roof, the number of recent repairs, and the extent of current damage. If there is an issue with any or all of these factors, now is the time to call in R-Krew Construction. We'll replace your roof right away so you can get back to business.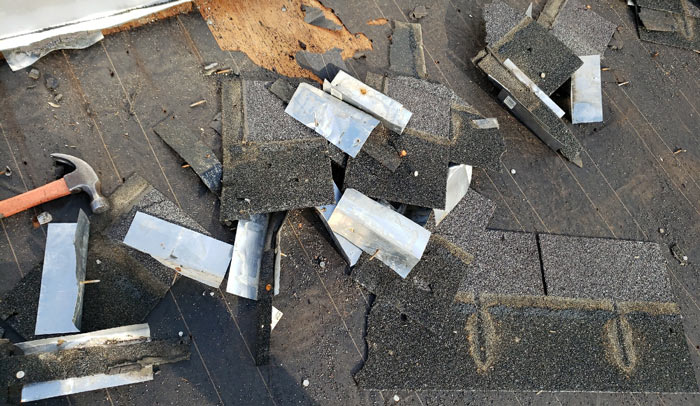 Did recent high speed winds tear through your city? If your business was affected by a storm and needs assistance, call R-Krew Construction. When something like a tree hits your roof and now your interior is exposed, we'll give you quality repairs. Our team clearly communicates to you the extent of the damage and what our timeframe for fixing it will be.
We'll Care for Your Roof With Minimal Disruptions to Your Business.