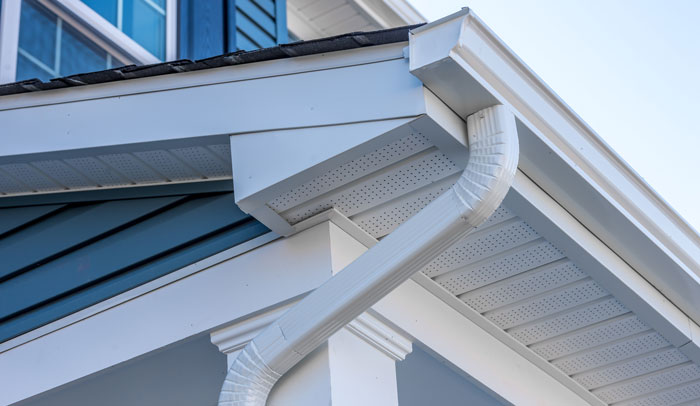 Though gutters are often a barely noticeable feature of your home, they serve an incredibly important function. Gutters direct water away from your home to protect your roof, walls, and foundation from mold and decay. We offer many different colors and styles to perfectly set off your home style, so call us today.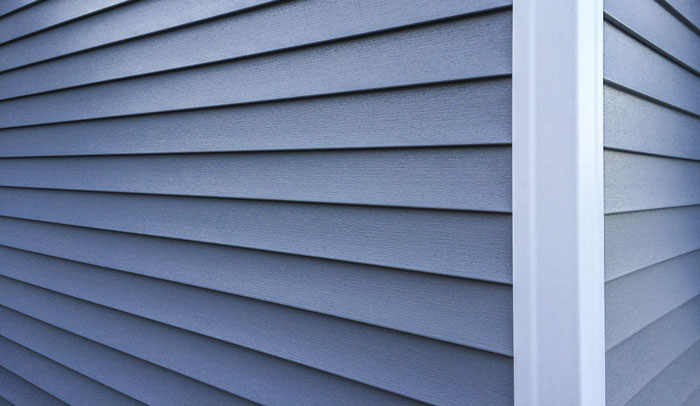 While Mother Nature can be beautiful, it can also wreak havoc on your home. Siding is the security blanket that keeps your home safe and secure when storms come through. In addition to protecting your house, siding can complete your home's look and increase your home's value. Our experts set you up with the perfect siding for your needs.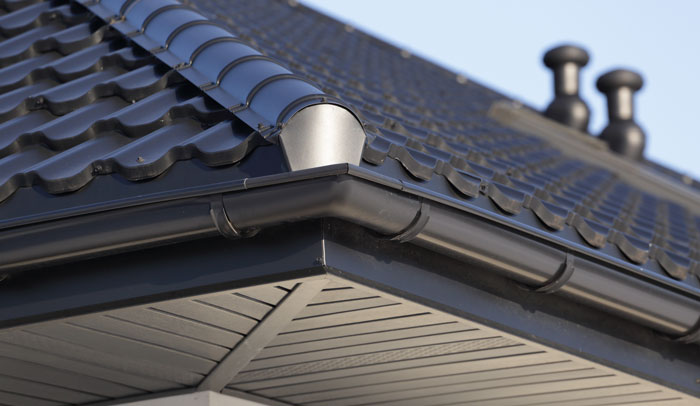 If you want to make your house stand out, adding a unique metal feature is a great option. Our team can help you with an array of projects, including copper bays and new fascia and soffit coverings. Metalwork needs minimal maintenance so you'll have beautiful features that last. Call us to discuss your options.
We'll Help You Achieve the Look of Your Dreams With Siding and Gutters