Storms are definitely terrifying sometimes. High winds or lightning may knock down trees or power lines. If something hits your house and breaks your roof, call R-Krew Construction right away. Damage like gaping holes or torn-off shingles is important to repair as soon as possible, or the damage could worsen.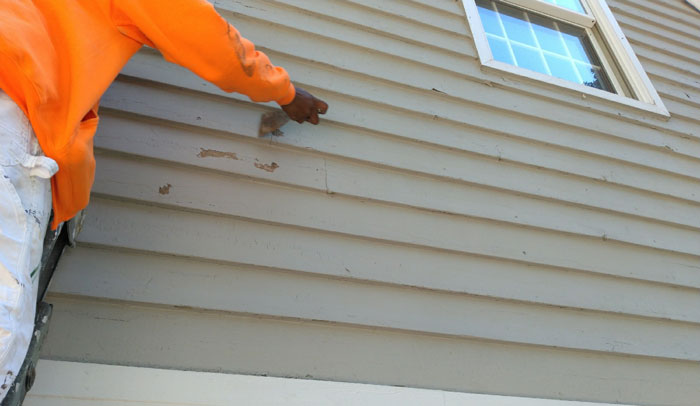 Once you call us, we do a thorough inspection to evaluate the damage. After we know the scale of needed repairs, we get to work restoring everything including gutters, siding, trim, skylights, and windows. During emergencies like this, it's important to let professionals handle the work. Call us if your home needs to be repaired.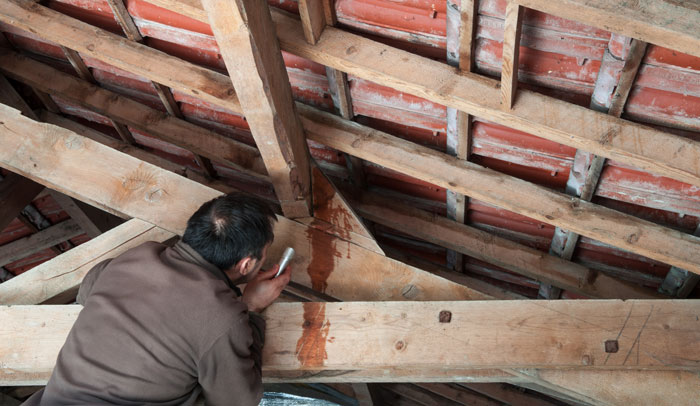 If you feel safe to do so, inspect places like the attic for leaks, the ceiling and walls for water stains, and skylights for cracks. Without getting onto your roof, look for loose gutters, missing shingles, and bare patches. This information is often useful for us so we know where to start. Be sure to let us handle the technical work though.
Make Storm Repair Easy With Our Comprehensive Service