When Do You Need Hail Repair?
After a bad hail storm, you need to make sure that your roof will continue to protect you. Our team will give you a high-quality roof inspection. We will carefully examine every part of your roof to see if you have damage and to what extent that damage is. Once we're done, you'll know exactly what you need to do moving forward.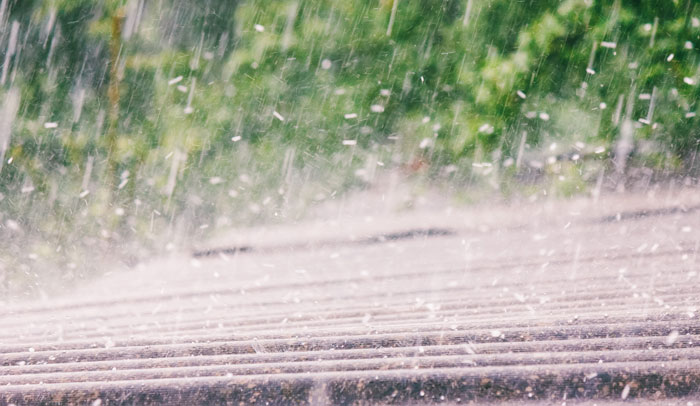 How Do We Fix Hail Damage?
Depending on the extent of the hail damage, small repairs or full replacements are possible. If the hail damage is mostly in one area, we replace each shingle individually. If the damage is extensive, we can either do a partial re-roofing or a complete replacement.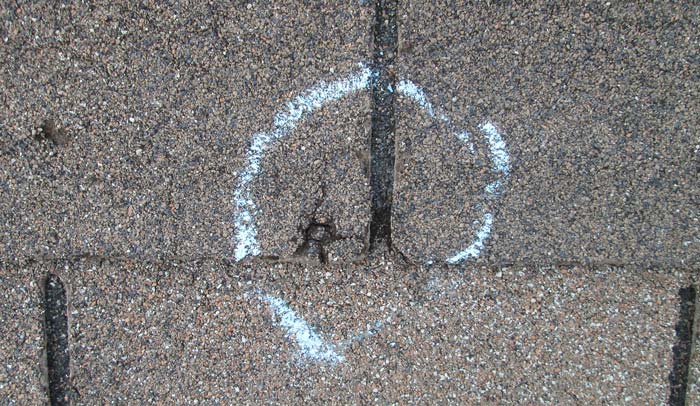 How Do You Handle Insurance?
Do you live in an area that experiences frequent hail storms? If so, your homeowners insurance will typically cover hail damage. Fortunately, our team understands how to work with hand in hand insurance companies. We will make sure that you have all of the information you need to make your claim.
We Stay Up-to-Date With the Most Recent Roof Repair Innovations